COLD AND COOL TRANSPORT
To provide food safety, food and agricultural products are always preserved frozen scientifically. In addition to cryopreservation and freezing, foodstuffs need to be stored for the duration of shipping and distribution.
We always pick up cargo on time in good conditions for frozen products, transport cargo to right place and delivery fast to right receivers in the metro city and suburbs of Ho Chi Minh City and the Western provinces, Eastern South and Cental of Vietnam.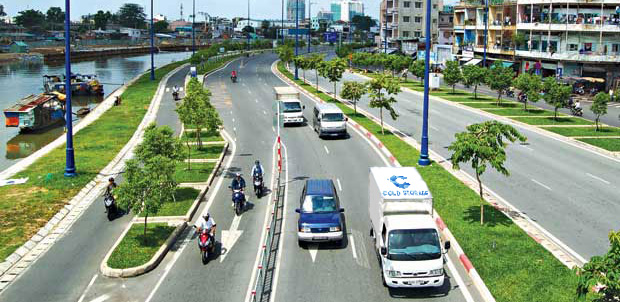 In addition, we manage cold and cool transport for picking up cargo full truck load, picking up cargo (less than a truck load) and delivery according to individual requirements of customers.
To be served by us or for more information, please call us.
Contact us for booking as below information.
OUR CUSTOMER SERVICE SPECIALIST:
Phone: 0909 359 357
Email: robert.nguyen@freightmark.com.vn
The top priority for us is to provide you with professional, reputable and dedicated refrigerated shipping services.
Tag: Cold Storage, Cold Storage, Cold Storage, Cold Storage, Cooling Supply Chain, Cold Distribution Center.