COLD STORAGE WAREHOUSING
Cold Storage Service (commonly known as Cold Storage C) provides solutions to meet the needs of refrigeration and refrigeration of each customer.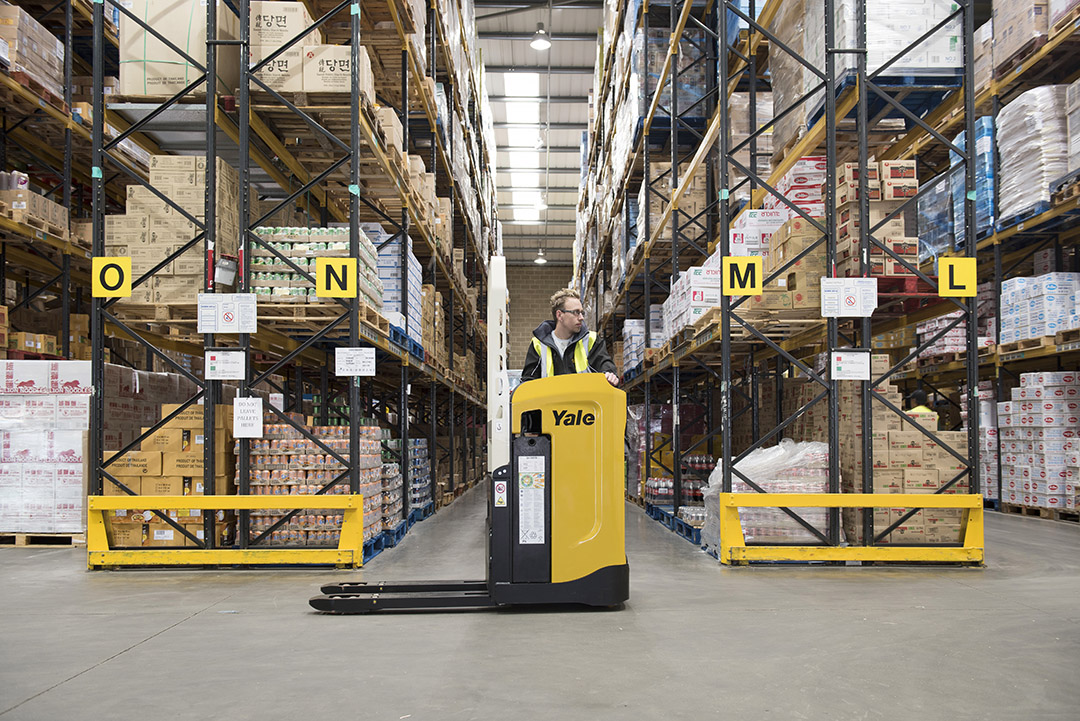 Products that are stored in Cold Storage include preserved frozen foods, agricultural products such as fruits, vegetables, seeds, fresh flowers, medicinal products, health care products.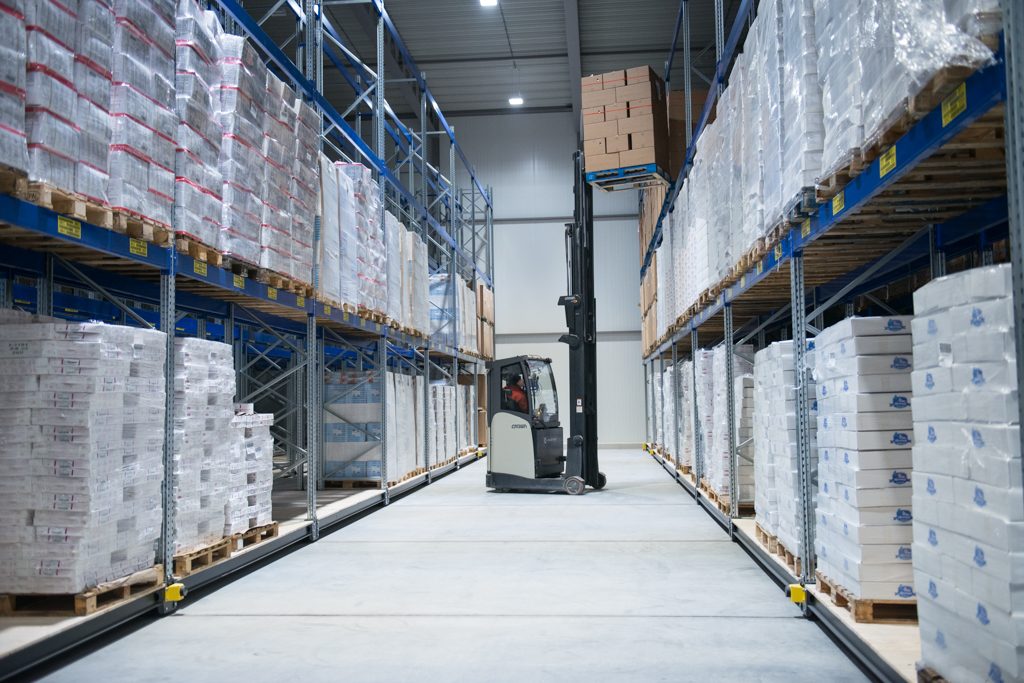 The levels of cold storage temperature from -25ºC to + 20ºC, continuous temperature 24/24 with monitoring system, temperature measurement and continuous temperature update.
The full supply chain of cold storage services helps manage the cold supply chain from A-Z. Cold storage always ensures the storage temperature of refrigeration storage suitable for each type of products in the warehouse.
Loading/Unloading area with temperature from 6-10 degree Celsius
Pre-packing and packing, labelling, tally products
Store shelves change flexible height.
Truck and containers parking lot
Pallet forklifts
Our other services include: Refrigerated transport services, frozen food storage services.
Our customers said that they are always satisfied with our service and service for renting cold storage. We would like you to be our next customer to experience the best.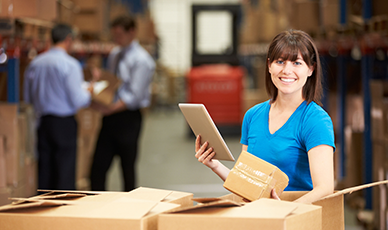 CONTACT OUR CUSTOMER SERVICE SPECIALIST:
Phone: 0909 359 357
Email: robert.nguyen@freightmark.com.vn
Tag: Cold Storage, Cold Storage, Cold Storage, Cold Storage, Cooling Supply Chain, Cold Distribution Center.